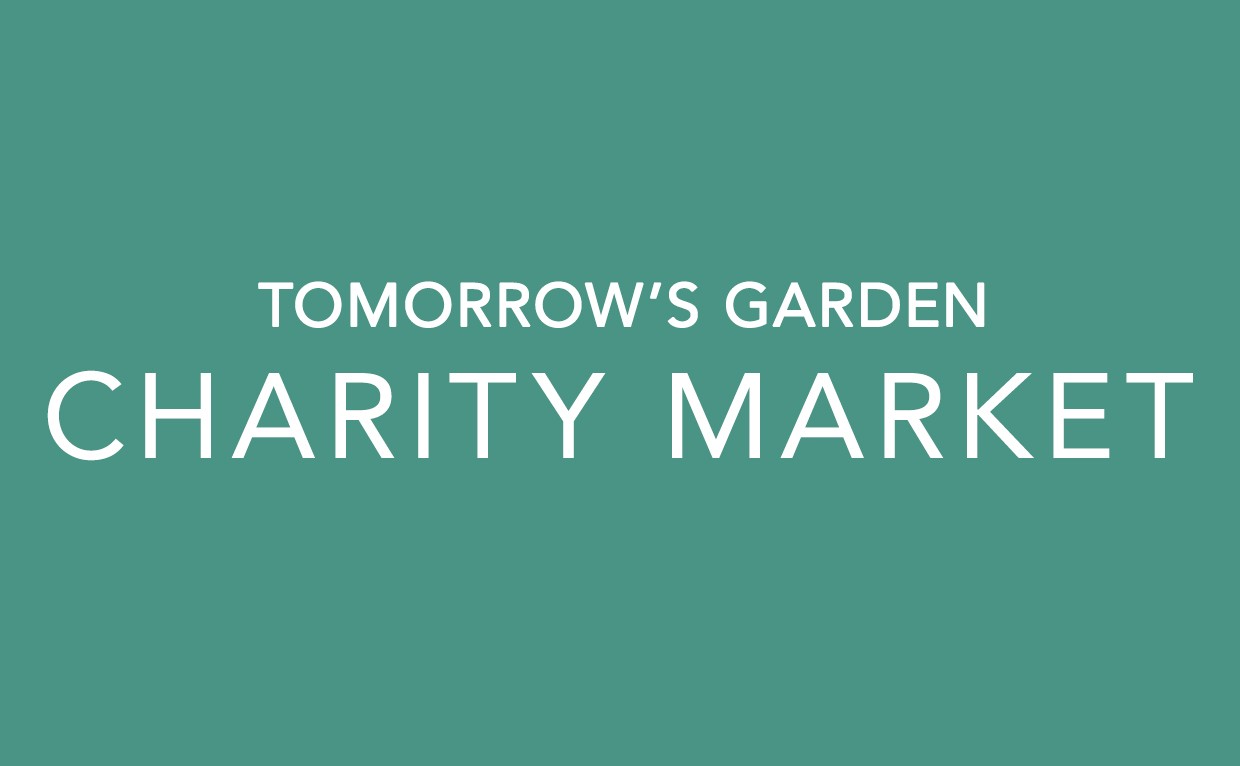 2020年にスタートした「SAVE ANIMALS」という活動は、片目を失った1匹の猫を保護したことがきっかけでした。
動物との出会いや別れが、記憶の中でとても大きなものだと気付かされました。
それは、人にも言えること。

イベントもできない困難な状況の中、皆さまの存在がとても大きなものだと感じています。
The activity "Save Animals" started in 2020, when we took care of one cat who lost one eye. It made us realize that meeting and parting with animals is a very big part of our memory. This is also true for people. In a difficult situation where we cannot even hold events, we feel that your presence is very significant.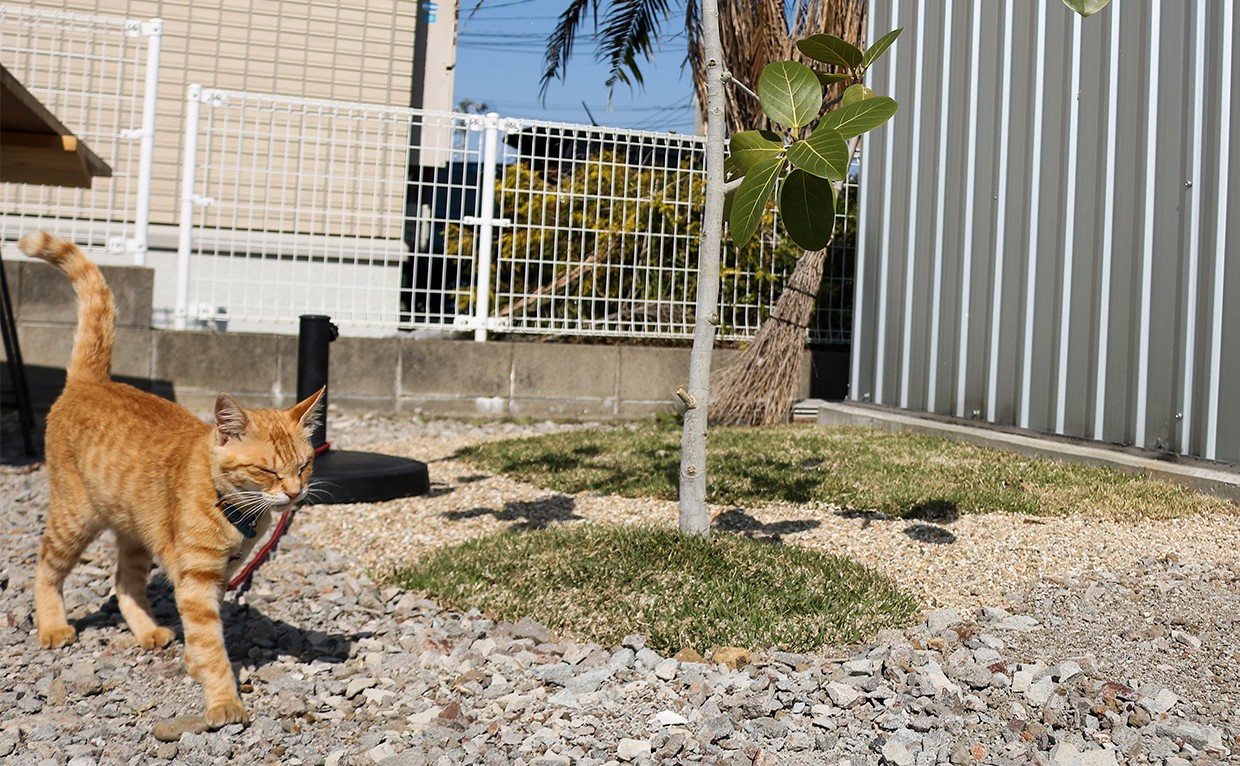 コロナ禍の中で、考え、閃いたこと。

ここに集まるすべての生き物たちが、共に楽しさを共有できる ─
そんな庭を作ることです。
In the midst of the Corona disaster, we had a thought and a flash of inspiration. That is, to create a garden where all the creatures that gather here can share the joy together.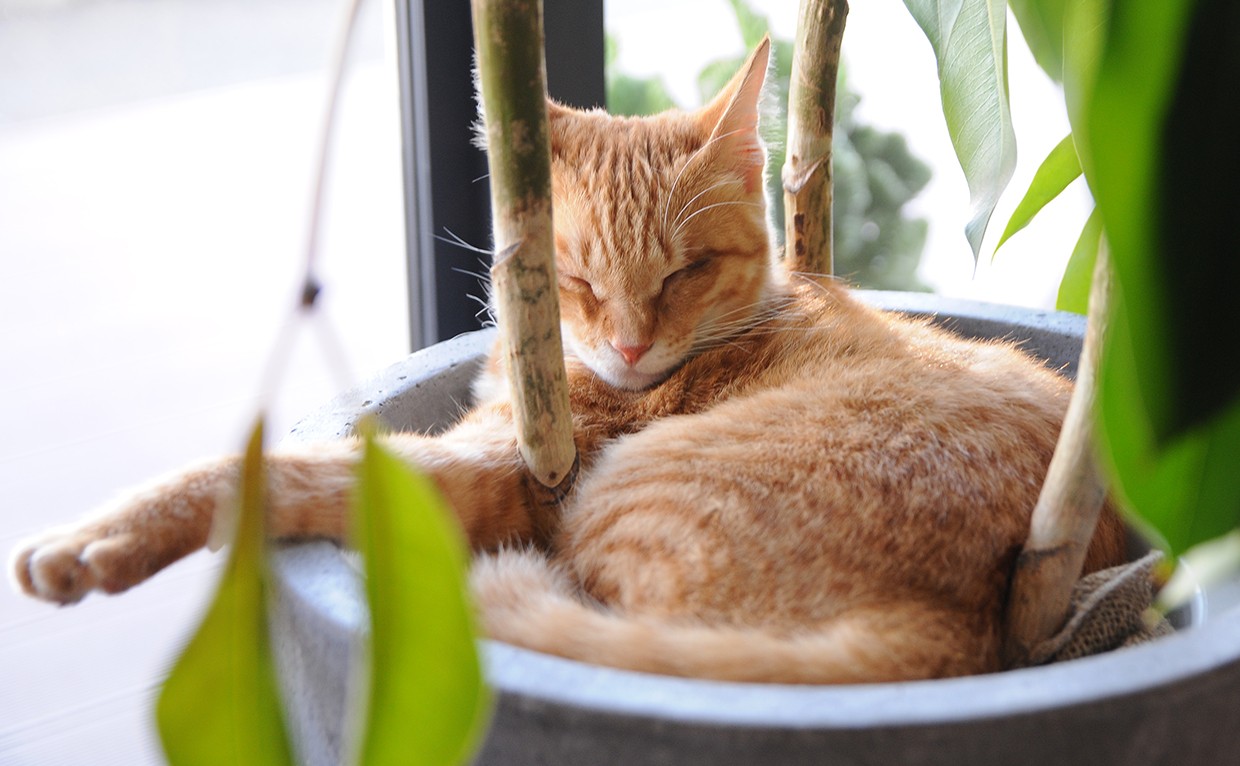 その庭を「 TOMORROW'S GARDEN 」と名付けました。
春から夏にかけて完成予定です。皆さま、是非遊びにいらしてください。
We have named the garden "TOMORROW'S GARDEN". It is scheduled to be completed in spring or summer. We hope that everyone will come and visit us.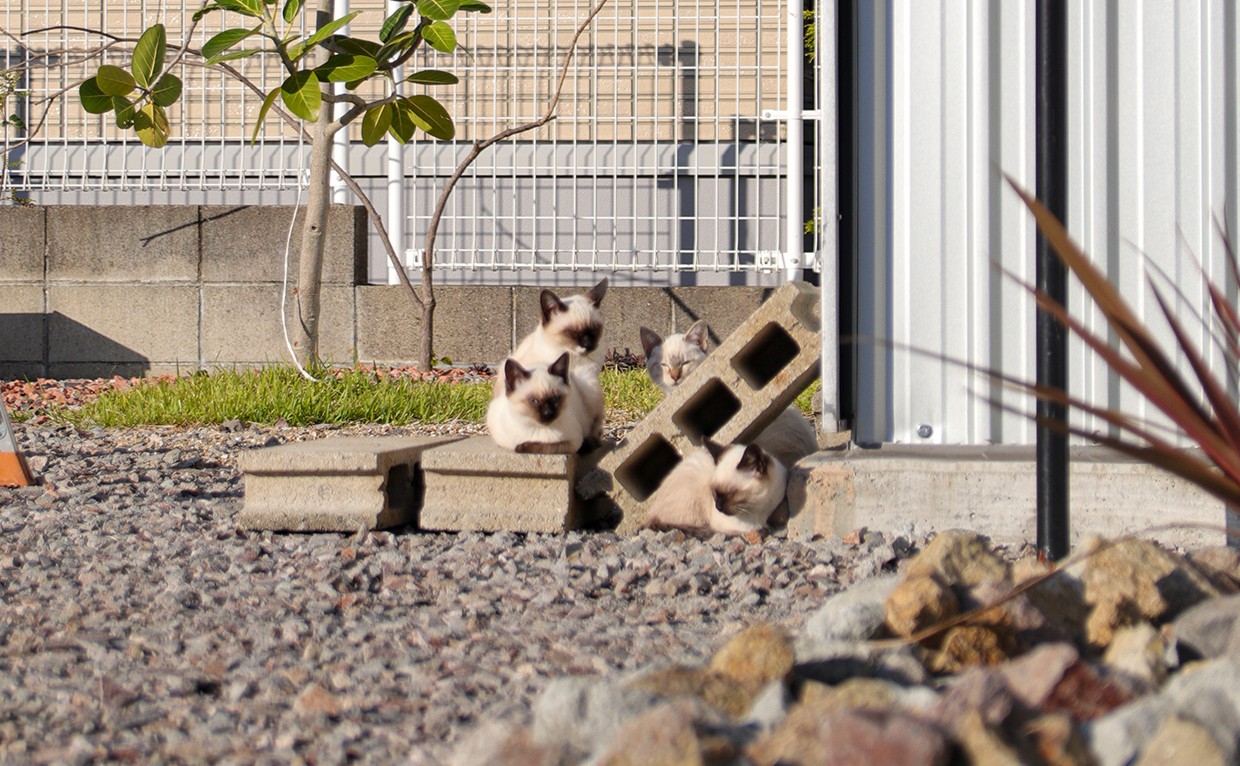 プロジェクトの詳細については、
インスタグラム
で随時ご紹介しておりますので、是非ご覧くださいませ。
For more information about the project, please visit our
Instagram
page for updates.